WHATEVER YOU NEED
Range of Services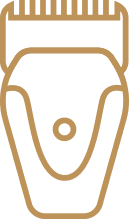 Everything from a bald fade to a men's business regular. Shears or clippers.
Add a shave for an additional $35, or a beard trim for an additional $20.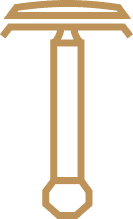 Full beard trim, neck shave, tapered Into the temple and finished with a straight razor line up.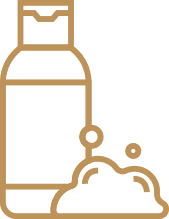 Full face shave, with steamed towel and straight razor.
"Always a good atmosphere! The cuts are always on point and they take the time to do it right."
"Love Momentum Barber Shop!!! Friendly staff, clean shop. Always a welcoming shop. Walk-ins or appointments. Offering new & classic cuts, fades, designs and even a face shave. Kid friendly. Highly recommend this shop."
"Can't be beat. For a few extra bucks over supercuts you can walk out looking like a Boss! The quality of the cut could not be better."